NEW! ARG members receive a $10 discount when they sign up with USRider by using promo code ARC20 during checkout at www.usrider.org.
---
ARG members can now receive discounts on their equine, personal & pet prescriptions from hundreds of participating pharmacies. Learn more
---

ARG members can receive Equisure's Excess Personal Liability Insurance.
Please contact Equisure for complete policy details.
---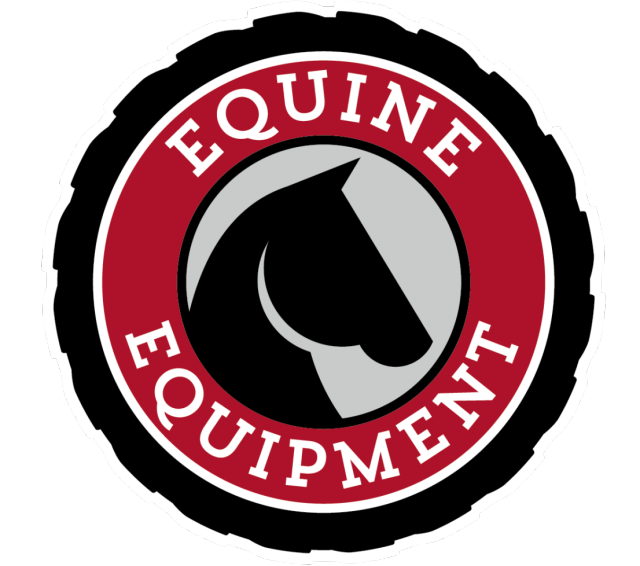 Save up to 26% off MSRP on equipment by TORO, and eXmark. Visit www.equineequipment.com for more information.
---

Great discounts including 10% off our 6 month pre-pay fee, or 15% off our 12 month pre-pay fee.
Free, no risk 60 day trial
Easy-to-use products and access to free, branded templates! Simply click on it to update content
Free phone support and live help to get your account started and answer your technical and marketing questions
---