Latest News
Welcome Iowa Horse Council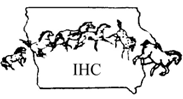 ---
New Benefit Announcement

ARG members receive a $10 discount when signing up for USRider Equestrian Motor Plan, by using promo code ARC20. This roadside assistance plan covers horse vans, tow vehicles and trailers carrying horses. USRider provides exclusive services created specifically for equestrians but also provides coverage when you're not traveling with horses, in any vehicle - even when you're not driving.
---
Welcome Back Country Horsemen of America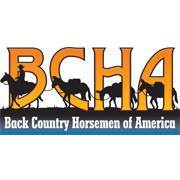 ---
Thank you to Equisure, Inc.
ARG would like to thank our exclusive insurance provider, Equisure, Inc., for the continued support.